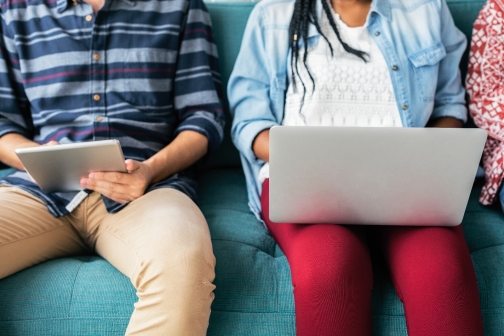 Working Together to
Manage Student Safety


The Lee County School District serves 10,000 students in and around rural Sanford, North Carolina. Lee County Schools (LCS) comprises seven elementary schools, three middle schools, two traditional high schools — one early college and one alternative school — and one school for exceptional education. The district has been using Ecollect for forms like student data, athletics, and diploma verification since the 2016/2017 school year.
Like many school districts, LCS uses forms to document crisis intervention incidents. LCS uses two in particular: the Student Interview Plan/Process (SIP) and the Threat Assessment Form (TAF).

The SIP is used by counselors to document incidents in which a student has indicated that they may self-harm and to interview the student about it. The TAF, similarly, documents incidents in which a student threatens harm to themselves or others.
Until recently, these forms "were done with paper and pencil," says Dr. Rob Dietrich, the director of accountability and technology at LCS. They were then shuttled from the incident school to the main office via courier. "The biggest issue was that it was very difficult to track what happened," Dietrich says. "For example, if somebody were to ask me how many attempted suicides we had this year, or suicide threats, it would take a very long time to answer that question," he says. "And any time you use paper, it could get lost, or if it was updated, not everyone would have the most current version. It just left too much room for error," Dietrich says.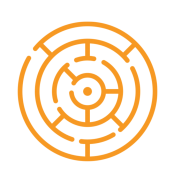 Dietrich oversees PowerSchool for LCS, and after using Ecollect for several types of forms for over two years, he realized that implementing Ecollect's digital forms for incidents that required SIP and TAF forms could make a big difference. He remembers the tipping point: "The director of student services, who is now assistant superintendent, needed a report to try to determine how many suicide attempts LCS had had in the past year. She was struggling to put all that together, and I told her we might be able to make it so that you always have information like that at your fingertips," he explains.

So Dietrich worked with LCS counselors and social workers, along with Ecollect, to reimagine the district's crisis intervention forms for a digital world. "We had everybody in that room that had anything to do with those forms," he says. "We got rid of redundant items and anything we wouldn't need. We simplified and narrowed the forms so they looked the way the social workers and counselors wanted them to. We started tinkering with it last year, and put it out there and started using it district-wide this [2018-2019] school year," he says.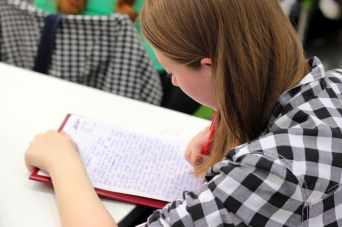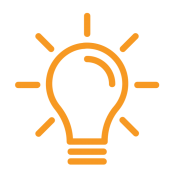 "People who might be less tech-savvy are using the new system, and that tells us it's moving along well."
LCS is already seeing the benefits of moving their crisis intervention forms to Ecollect. "The feedback I've gotten from counselors is that it's a much better, simpler process," Dietrich says. "People who might be less tech-savvy are using the new system, and that tells us it's moving along well."
The new digital forms walk the counselor through interview questions that help them assess the level of the threat and indicate actions they should take, and prompt them to involve others based on threat level. The data entered becomes reportable for later investigation and follow-up to ensure that the school provided all required services and communications surrounding the incident. It also provides due diligence for the school when follow-up is required. And, crucially, the information shows up at the main office in real time — no courier needed.
With both types of forms, the onboard reporting also helps the district better report on the number of these incidents, their location, and the response taken. "This way we have the ability to pull up a report out of PowerSchool using Ecollect that would tell us all that information," Dietrich says.
But the faster process isn't just convenient and time-saving. It can make a real difference in a time of crisis.
"When you're in a high-stress time, you're not interested in having to write down the student's student number or contact information," Dietrich points out. "Now, when you pull the student's name up in Ecollect, all the fields come over so the person filling out the form already has the basic information at their fingertips, and they don't have to look for it. I think that's a key reason to do this process," Dietrich says.
"It saves time in those critical moments."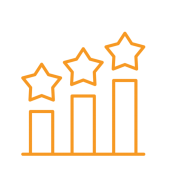 See how Ecollect
can help your school